Welcome to Medicine Man Pharmacy!
Medicine Man Pharmacy is the UKs first and only dedicated event pharmacy.
Created in 1999 by James Powell, we aim to make pharmacy more accessible and to complete the medical services available to the public attending the largest and most prestigious outdoor greenfield events.
We transport our mobile pharamcy units across the United Kingdom and are able to provide our pharmacy servcies to concurrent events across the country.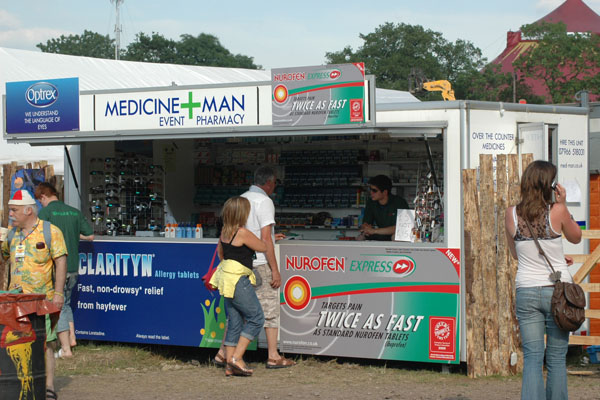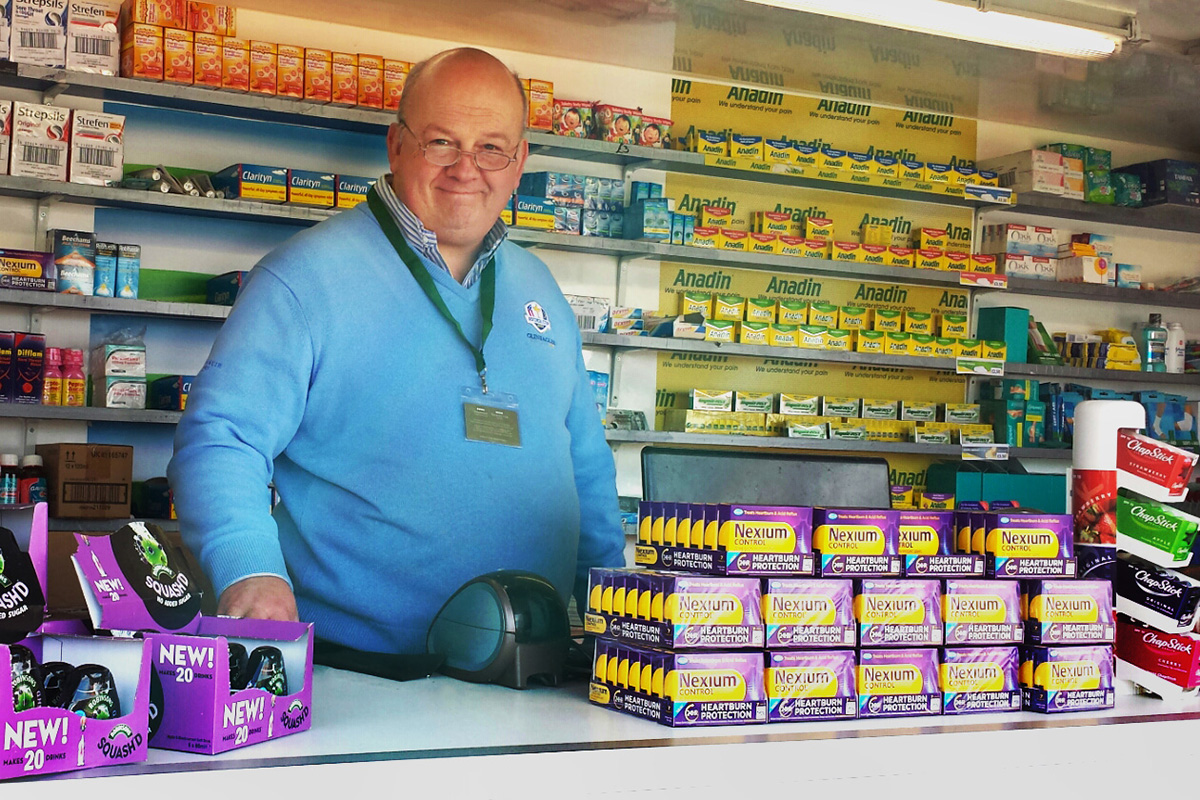 Events
The following are a selection of events that we have previously attended and provided essential, dedicated pharmacy services: